The Panel-system we offer is in house designed and manufactured, modular in all three directions in steps of 100mm and formed from a bolted framework made from 2mm commercial quality cold rolled A–Grade, Mittal sheet steel. The frame can be arranged for front, rear or back-to-back, fixed and/or semi/fully with-draw able pattern.
This framework has already undergone the required 50kA Short Circuit Testing at NETFA – Standards South Africa.
Our system offers universal use for standard – 400V & 550V Switchgear Cubicles, Control, Metering, Distribution and PLC Enclosures. Wall-mounted Enclosures are of welded construction and/or made of Polycarb. All Factory Assembled Switchboards are further routine tested and Certified by a competent Assessor Reg. No. 200303053 prior release from our Workshop's.
POWDER COATING.
Powder coating is a type of coating that is applied as a free-flowing, dry powder. The main difference between a conventional liquid paint and a powder coating is that the powder coating does not require a solvent to keep the binder and filler parts in a liquid suspension form. The coating is typically applied electrostatically and is then cured under heat to allow it to flow and form a "skin". The powder may be a thermoplastic or a thermoset polymer. It is usually used to create a hard finish that is tougher than conventional paint.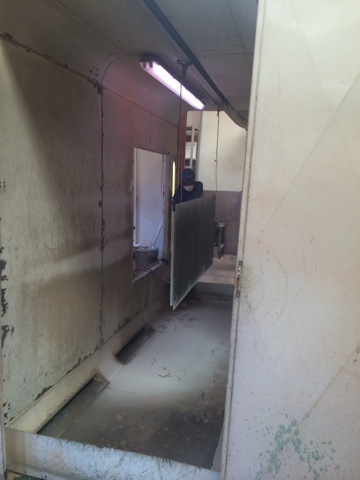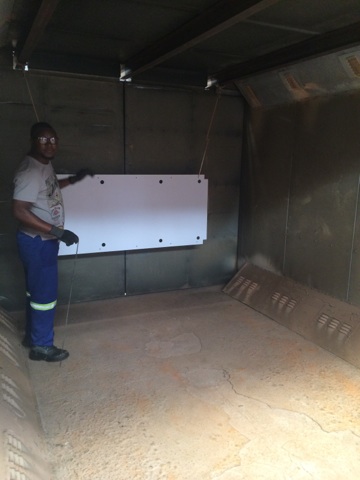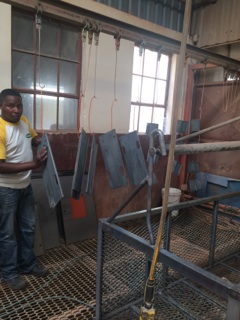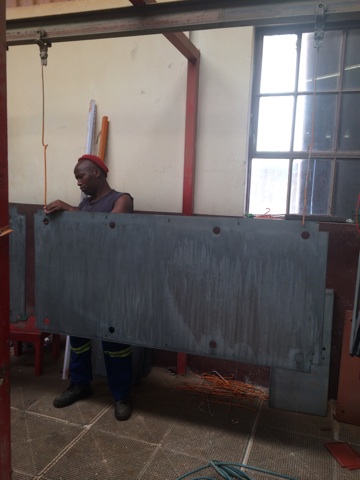 Please select your product below to view the catalog